Organized by the automobile club of Monaco and under the patronage of Prince Albert II, the Grand Prix of Monaco takes place annually.
This course is very special, because it does not take place on a separate racetrack, but rather leads straight through the city of Monaco and became world-famous due to this flair and the famous tunnel.
A great 2021 race after the GP2020 had to be cancelled due to pandemic.
Here you can find some basic information on the winners of the last year and you can see the Grand Prix course on the map. If you are interested in a special ticket or a custom arrangement, please send us a personal inquiry. .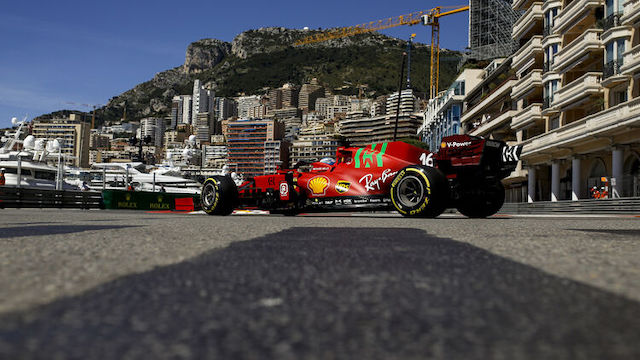 Click here for our ticket shop. Includes offers for all grandstands:
Exciting qualifying on 22.5.2021:
1. Charles Leclerc (MC)  (Ferrari)   1:10:346  
2. Max Verstappen (NED)  (Red Bull)   1:10:576
3. Valtteri Bottas (FIN)  (Mercedes AMG)  1:10:601
Congratulations to the 2021 Grand Prix finishers!
Race result and podium 2021 from 23.5.2021:
1. Max Verstappen (Red Bull)     1:38:56:820
2. C. Sainz Jr. (Ferrari)                     +8,968 s
3. L. Noris  (MxLaren)                     +19,427 s
If you are interested in taking part in this event, simply send us a personal inquiry via our form.
We are happy to provide you with everything concerning your Formula 1 experience, from tickets up to hotel reservations!